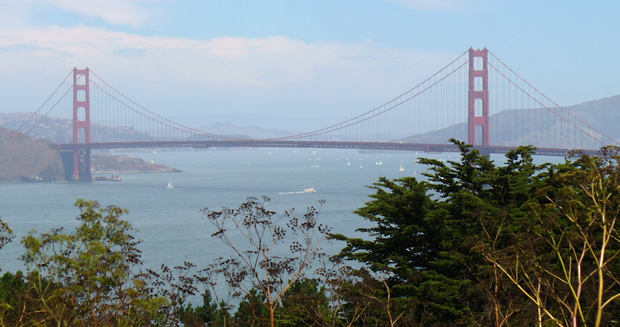 The term "translation" is used to describe the passage from one language into another in writing (by contrast, interpretation describes the same procedure, but done orally).
I translate:
from German into French
from English into French
from Italian into French
from Portuguese into French
from Spanish into French
As a matter of principle, a professional translator only ever translates into his or her mother tongue – and I make no exception. However, if you need other language combinations, I can furnish you with similar services provided by experienced translator colleagues.
I stand as a translator on the list of the Higher Regional Court of Hamm (Germany), and I am therefore also able to provide certified translations.
Main areas:
Public relations
Publicity
Law
Economics
Corporate management
Market research
Marketing
Opinion polls
Environment
Politics
European Union
International institutions
Music
Office communication
User interfaces
Medicine
Engineering (especially documentation, machine construction, electrical engineering, informatics and telecommunication)
History
Religions
Psychology